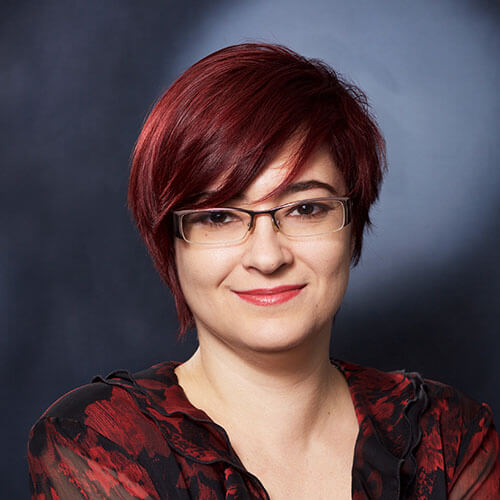 Olga Achkasova, ACAS, MAAA
Senior Actuarial Consultant
Olga Achkasova is a Senior Actuarial Consultant with Perr&Knight.  Olga has experience in personal and commercial lines with an emphasis on personal automobile, homeowners and workers' compensation.  She provides actuarial services for a variety of pricing and reserving projects across all states.  Olga's work includes ratemaking and rate filing support, class plan analyses, development of raters, competitor comparisons, reserve estimates and funding projections for insurance companies and self-insured entities.
Prior to joining Perr&Knight's Boca Raton, Florida office in 2012, Olga worked for Guarantee Insurance Company ("GIC"), a mono-line workers' compensation insurance company.  While with GIC, Olga was responsible for pricing, reserving and reporting financial calls to NCCI and independent bureaus.  She was also a part of the team responsible for financial reporting and reinsurance.  Prior to entering the actuarial profession in 2008, Olga worked as a public auditor and a database developer.
Olga received a Bachelor of Science degree in Applied Mathematics from Voronezh State University and a Bachelor of Business Administration degree in Accounting from Florida Atlantic University.  Olga is an Associate of the Casualty Actuarial Society and a Member of the American Academy of Actuaries.