From actuarial consulting, predictive analytics and data services, to product development, compliance and technology consulting, we have your needs covered.
Work smarter, not harder.
Focus on productivity, not paperwork. Streamline your processes with innovative, user-friendly insurance software designed by insurance experts, not software folks that know nothing about insurance.
View Products
Insurance experts at your service.
Our team includes 35+ consulting actuaries and over 75 insurance industry experts whose skills set ranges from database design to process improvement to product design to compliance. Our team's lengthy experience, deep industry expertise and clear communication enable us to quickly and efficiently solve your toughest insurance challenge.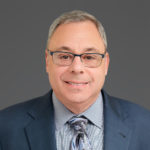 Timothy B. Perr, ACAS, MAAA
Managing Principal
Chief Executive Officer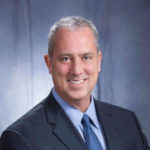 Scott A. Knight
Managing Principal
Chief Sales Officer
Brett Horoff, ACAS, ASA, MAAA
Principal & Consulting Actuary
Director | Consulting Services
Karen Barrett Daley, FCAS, MAAA
Principal & Consulting Actuary
Chief Operating Officer
On November 9, 2021 the New Mexico Superintendent of Insurance, Russell Toal, issued Read More >
Santa Monica, California — PERR&KNIGHT is proud to be Certified™ by Great Place to Work®. The prestigious award is based entirely on what...
Read More >