Los Angeles actuarial services by the beach.
Our dedicated team of Los Angeles-based insurance professionals provides actuarial services and insurance operations support that help you reduce fixed costs and increase the efficiency and value of your organization. Stop by our Santa Monica headquarters and let us introduce our experienced, approachable staff.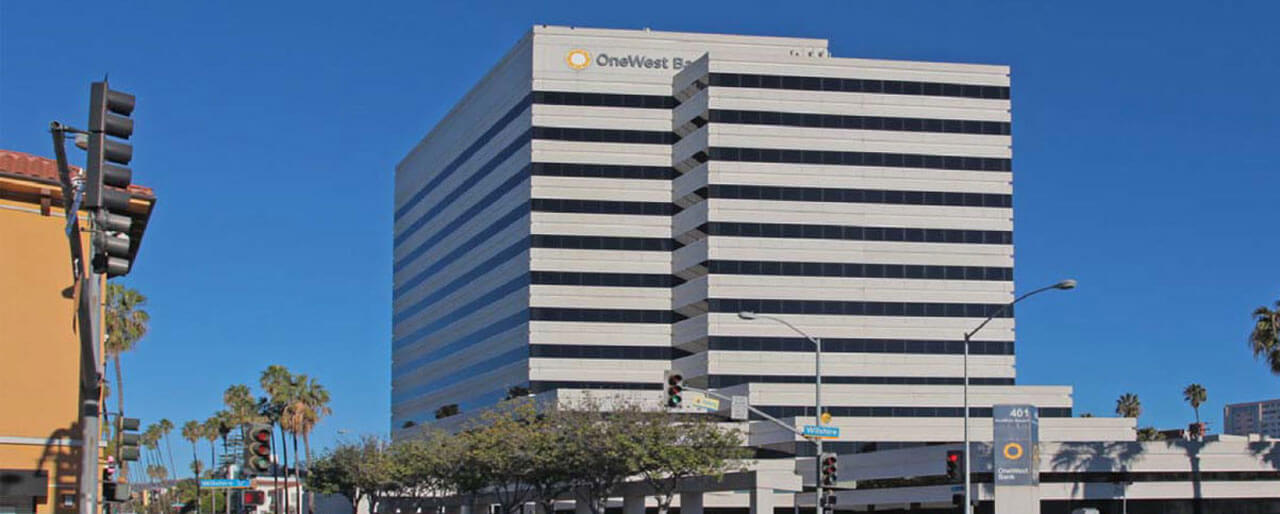 On December 7, the California Department of Insurance ("CDI") approved a 14.4% overall rate increase for Allmerica Financial Benefit Insurance Com...
Read More >
On November 9, 2021 the New Mexico Superintendent of Insurance, Russell Toal, issued Read More >