Los Angeles actuarial services by the beach.
Our dedicated team of Los Angeles-based insurance professionals provides actuarial services and insurance operations support that help you reduce fixed costs and increase the efficiency and value of your organization. Stop by our Santa Monica headquarters and let us introduce our experienced, approachable staff.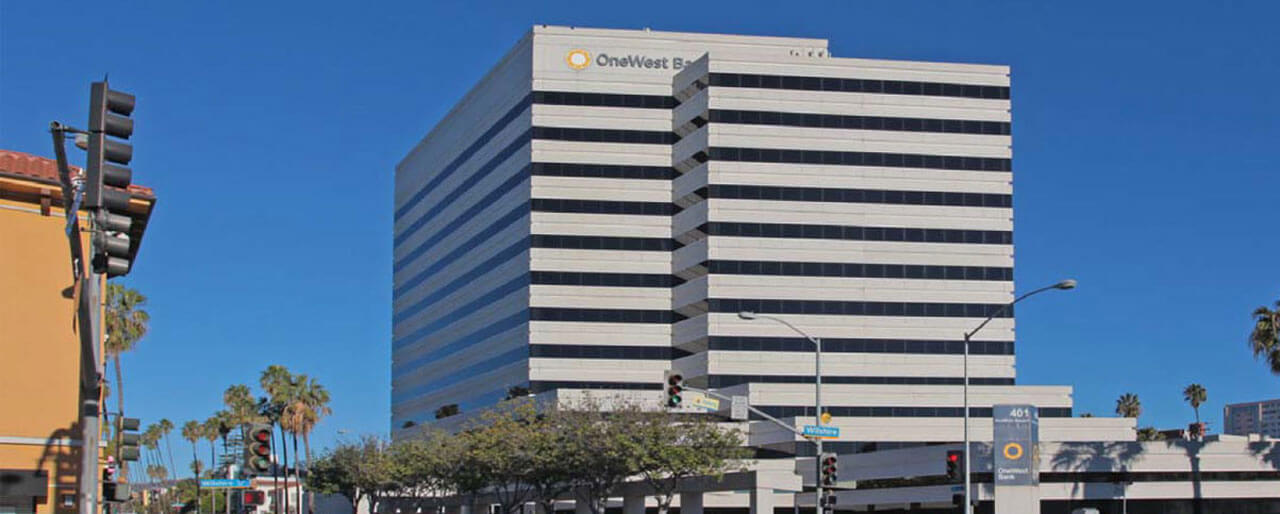 If your company is contemplating a change in the actuary that issues the Statement of Actuarial Opinion on the company's reserves, please consider o...
Read More >
Are you getting the most out of your data? Whether it be in personal lines pricing, commercial lines underwriting, claims handling or fraud detection,...
Read More >