Florida actuarial services and insurance operations support services where the ocean meets the Everglades.
Speak with our knowledgeable team of Florida actuaries and insurance operations specialists who can help you reduce fixed costs and increase your organization's efficiency, starting now. Meet the team at our Boca Raton office and let us show you all the ways we can streamline your processes and improve your insurance offerings.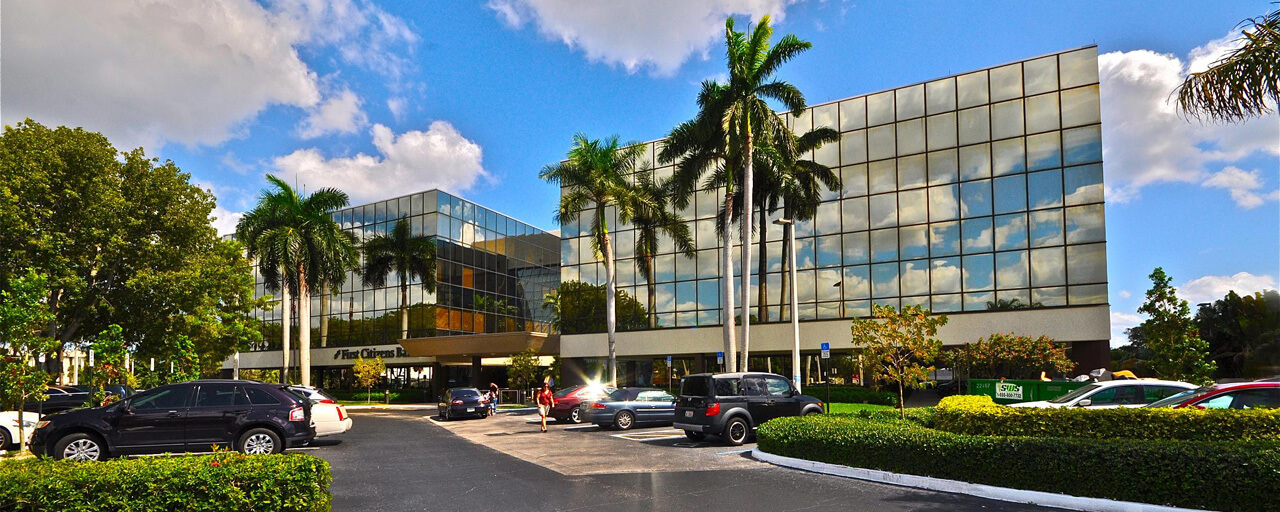 Are your operations due for some Spring Cleaning? It's never a bad time to make sure your insurance operations are in order and ready to face an int...
Read More >
BOSTON – May 1, 2018 – Duck Creek Technologies has expanded its Partner Ecosystem program through a formal relationship with Perr&Knight, a le...
Read More >