Florida actuarial services and insurance operations support services where the ocean meets the Everglades.
Speak with our knowledgeable team of Florida actuaries and insurance operations specialists who can help you reduce fixed costs and increase your organization's efficiency, starting now. Meet the team at our Boca Raton office and let us show you all the ways we can streamline your processes and improve your insurance offerings.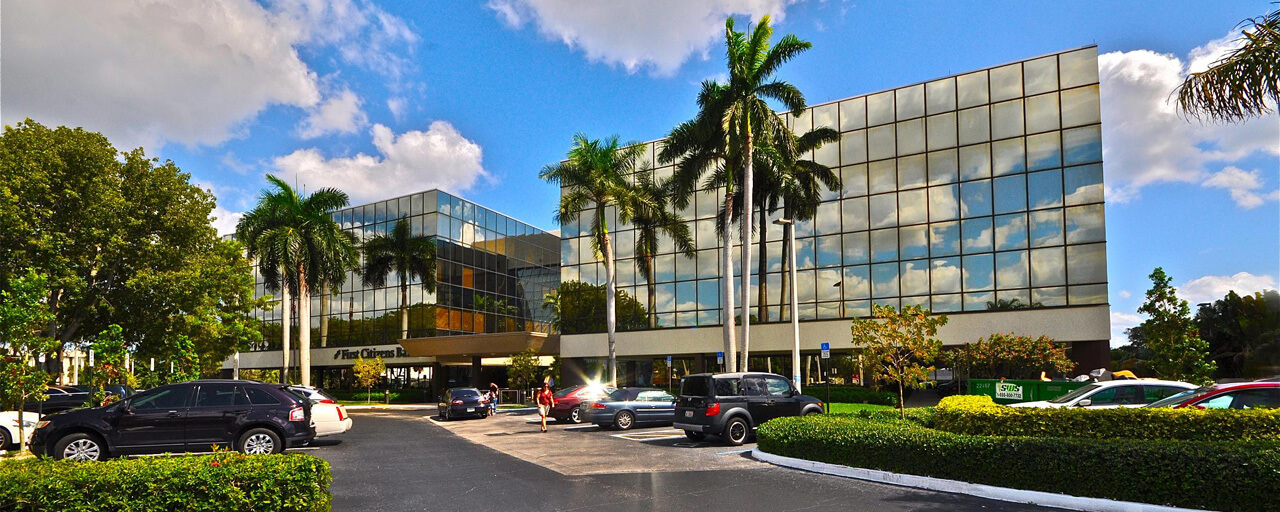 As you may be aware, the California Department of Insurance ("CDI") issued Read More >
If your company is contemplating a change in the actuary that issues the Statement of Actuarial Opinion on the company's reserves, please consider o...
Read More >