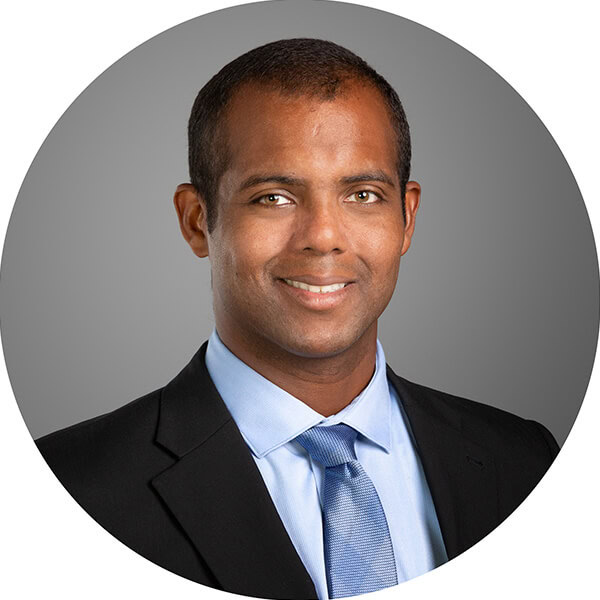 Andrew Douglas, ACAS, MAAA
Senior Actuarial Consultant
Andrew Douglas is a Senior Actuarial Consultant with Perr&Knight. Andrew specializes in personal lines ratemaking and reserving support. His experience includes extensive rate development and filing support in many states. He develops rate and class plan indications to support program revisions, and he utilizes competitive information to support rate recommendations for new programs. Andrew also prepares reserve reviews for several insurance companies writing personal and commercial lines.
Prior to joining Perr&Knight's Boca Raton, Florida office in 2014, Andrew was a Senior Actuarial Assistant at AIG in New York. His responsibilities included assisting with reserving analyses, financial reporting and profitability monitoring. Prior to entering the actuarial field in 2011, Andrew worked as a financial advisor for Waddell & Reed.
Andrew holds a Masters of Science in Actuarial Science from Columbia University in New York.  He received a Bachelor of Arts degree from Williams College in Massachusetts, where he majored in Mathematics and Economics. Andrew is an Associate of the Casualty Actuarial Society and a Member of the American Academy of Actuaries.