South Dakota Springing Forward with Innovation Waiver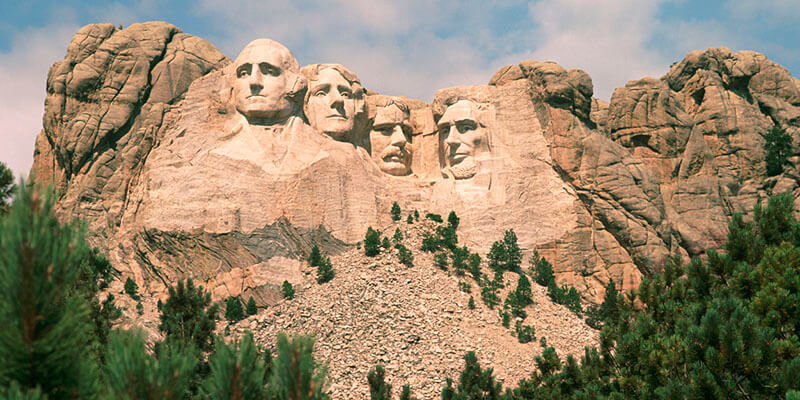 Set to take effect on July 1, 2021, Senate Bill 55 will allow a waiver on some requirements for regulated access to South Dakota's insurance market to allow insurers to test innovative insurance products or services.
The changes are primarily for property & casualty. Currently, the Department is not granting waivers for life insurance, health insurance, workers' compensation insurance, or title insurance. The full list can be found in Senate Bill 55.
To participate in this market, interested parties need to submit an application to the Director of Insurance with information specific to the testing and provide the information detailed in the bill. A $2000 non-refundable fee applies to the application but, at the discretion of the director, may be reduced or removed if the applicant holds a license.
The term "innovation" and other key phrases are defined in the Senate Bill to avoid any vagueness.
Other states with similar enactments include Utah, with its "regulatory sandbox" program, which also allows for certain laws or regulations to be waived, and Arizona. Arizona's House Bill 2277 is similar to South Dakota's but is specific to the health care market and caters to individual and small group markets.
The concept of the sandbox is to allow new and small businesses the opportunity to test new and innovative ideas without all the heavily enforced regulation.
As we are seeing more states allow for modern initiatives such as the innovation waiver and regulatory sandbox, this is a pretty clear indication that this is a step in the right direction for the future of the insurance world. This provides some relief for start-ups and small businesses that took a hit during the pandemic by allowing trial and error to test insurance products or services without as much regulatory restraint.
Interested in finding out more about our services? Please contact Perr & Knight for guidance and assistance on all your insurance needs including but not limited to state filing submissions and actuarial services.