Cincinnati statistical reporting and data services in the Central Business District.
Talk to our experienced team of compliance reporting and data management professionals who can ensure the accuracy of your statistical reporting. Contact the team at our Cincinnati office to learn how our flexible statistical reporting solutions and data services equip you to meet your business objectives.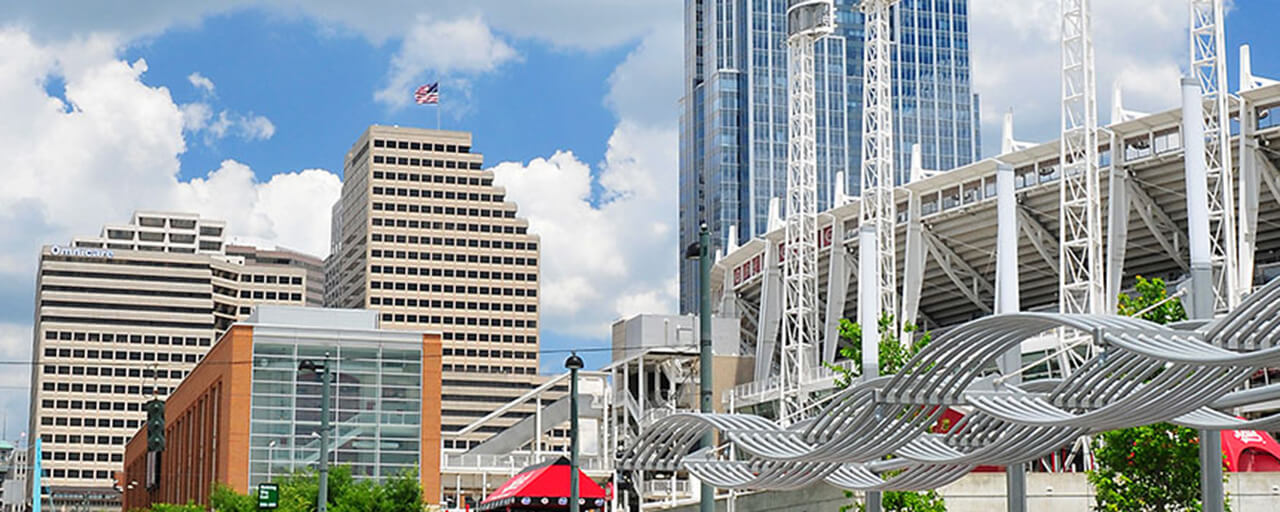 As you may be aware, the California Department of Insurance ("CDI") issued Read More >
If your company is contemplating a change in the actuary that issues the Statement of Actuarial Opinion on the company's reserves, please consider o...
Read More >