Cincinnati statistical reporting and data services in the Central Business District.
Talk to our experienced team of compliance reporting and data management professionals who can ensure the accuracy of your statistical reporting. Contact the team at our Cincinnati office to learn how our flexible statistical reporting solutions and data services equip you to meet your business objectives.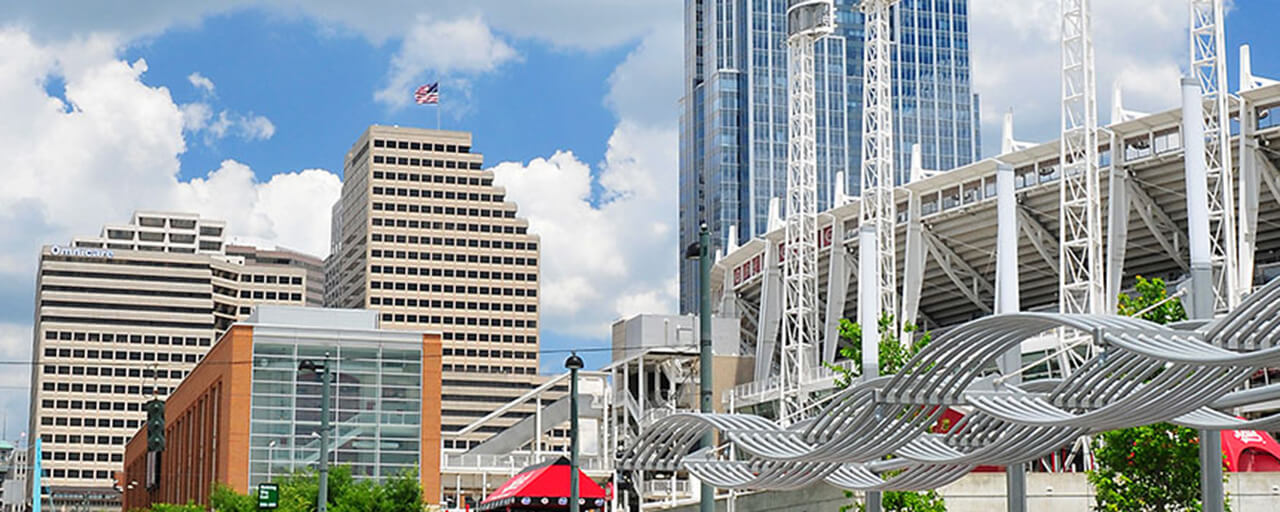 Are your operations due for some Spring Cleaning? It's never a bad time to make sure your insurance operations are in order and ready to face an int...
Read More >
BOSTON – May 1, 2018 – Duck Creek Technologies has expanded its Partner Ecosystem program through a formal relationship with Perr&Knight, a le...
Read More >