Producer Licensing: Unglamorous and Unavoidable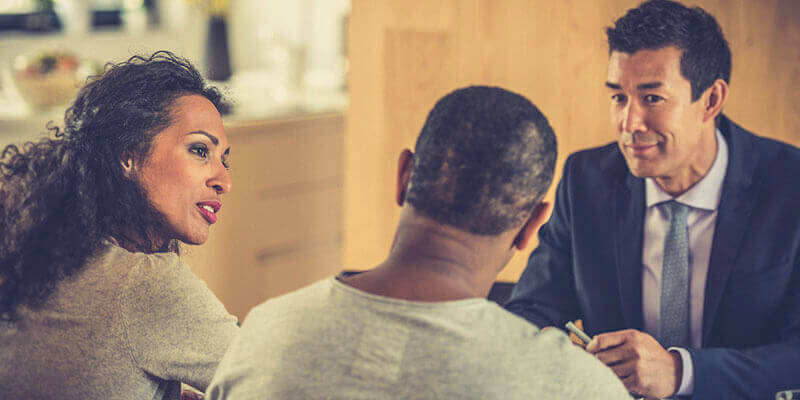 Producer licensing is not complicated but too many agents put it on the backburner. Since it doesn't bring in revenue, in the rush of day-to-day business, insurance licensing falls to the bottom of the list of priorities. The very skills that make a successful insurance producer are the traits that can cause them to deprioritize unglamorous tasks like filing paperwork and remembering to issue fees. True, there's no creativity in this primarily "busy work" task, but failure to renew licenses can lead to significant challenges down the road.
Game Over – For Now
Ignoring license renewals creates complications and headaches that require time and money to sort out. If a producer's license lapses, it's basically game over–for now. That agent can't legally sell insurance. Your insurance agency could be exposed to hefty penalties and the producer could lose their agency appointment. You can also run into problems if the producer's license is reinstated but his or her appointments have not. Therefore, helping agents to renew on time is simply smart business practice.
These challenges with licensing are not insurmountable. However, like almost everything that falls under the umbrella of regulatory compliance, it's easier–and more cost effective– to get ahead of the game than to play catch up.
Challenging for Agencies of All Sizes
Managing producer appointments is a time-consuming task for agencies–especially if your agents operate regionally. Every state has a specific process for renewals and you must adhere to each set of requirements carefully. It's not possible to cut corners. We notice that startups are most susceptible to challenges with licensing since the administrative load is so overwhelming when starting a new agency. However, mid-size agencies who have been operating for years also have a hard time managing producer appointments after growing their staff or undergoing a territory expansion from a few states to ten or more.
The Benefits of Outsourcing
For some agencies, the smartest solution is to offload this time-consuming, detail-heavy task to an insurance support services company to manage on your behalf. We offer this service at Perr&Knight because we've seen the complications–most of them avoidable–that happen when agencies fall behind. Our suite of producer licensing services includes:
Submission of name and address changes
Tracking of upcoming renewals
Issuing of renewals reminders
Completion of paperwork for all 50 states and electronic submission (where applicable)
Issuing fee reminders to producers
Many agencies try to assist their agents by handling licensing renewals in-house. It's a viable solution for small agencies but we've seen many instances where agencies grow and a single individual (or even small department) just can't keep up with the paperwork. As a result, licenses lapse.
Another common scenario is when an individual who is overseeing renewals changes jobs or retires–and takes their knowledge, calendar and renewals status with them. This is where an outside insurance support services partner can alleviate the burden by supervising your producers' licenses for you.
Failure to submit insurance licensing renewals on time seems like minor hiccup but it's an oversight that can snowball quickly. Licenses are a necessary part of maintaining compliance and lapsed licenses can jeopardize your ability to operate at all. Managing producer appointments falls into the pesky category of "things that don't make your agency money, but can cost you money if overlooked." Helping your producers stay on top of their license renewal lessens their load, so they can focus on what they do best: selling insurance.
Get help with your insurance licensing renewals. Contact Perr&Knight to find more about our support services.