Predictive Analytics and Insurance Regulation: 5 Tips for Success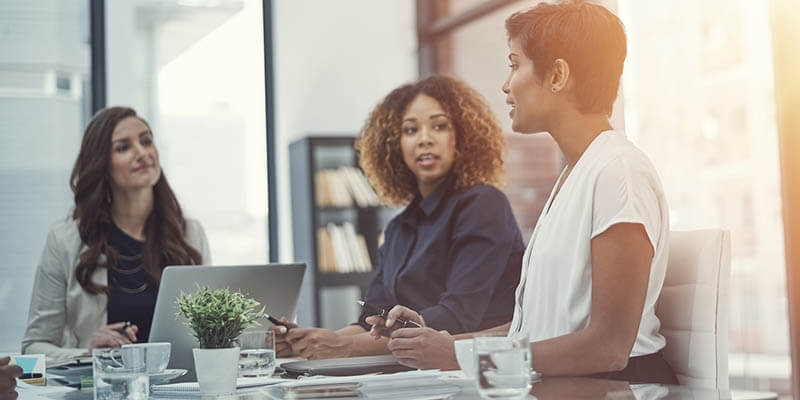 As the influence of big data continues to rise, insurers are utilizing analytic models more often than in the past. But when launching new predictive models for use in insurance programs, it's never a good idea to submit your model to regulators without the right support. By applying a regulatory-focused strategy, you can ensure that the review process does not slow down your model implementation.
Here are our tips for success:
Tip 1. Prepare thorough data documentation
The models you create for use in your insurance programs will be reviewed by regulators. Make sure your documentation on the data used in the model is clear and thorough, such as disclosure of internal and external data sources, data quality and accuracy checks, handling of missing data fields, as well as any adjustments you made to the data, including capping, removing outliers, etc. Regulators want to be sure best practices are followed by the modeler who conducted the analytics. To ensure that your data documentation is clear, it's beneficial to contract an outside actuarial consulting firm to conduct an external review of your analytic model prior to submitting to state insurance departments.
Tip 2. Provide strong analytic support
Once you have documented your data, you still need to provide regulators with model validation results. Did you follow best practices when generating your predictive analytic model? A thorough regulatory review will require analytic support such as correlation and interaction tests, the statistical significance of results, confidence intervals, lift charts and many other items. Someone familiar with the regulatory review of predictive models can help ensure you are prepared with the necessary support. Once again, this is another area where it's smart to partner with an actuarial consulting firm to confirm the accuracy of your results and conclusions.
Tip 3. Be prepared for variations by state
Remember that states may require different levels of support for regulatory approval of an analytic model. Some states have questionnaires as part of the filing process for predictive analytics models. Do all of your data fields comply with state-specific rules regarding allowable data fields? Never assume that just because your submission went smoothly in one state that you can count on an approval in another. If you're submitting in multiple states, a third-party consultant can save you from major setbacks by performing a compliance review of your model before you submit.
Tip 4. Adopt the regulator's perspective
Take the time to anticipate the areas that regulators will watch closely. Consider questions and concerns they might have and address them upfront in your support. This will help you stand a better chance of fast approval. If you do have questions about how to best support your model, request to discuss these concern with regulators prior to submitting your model.
Tip 5. Predictive analytic support versus intellectual property
It's understandable that when you invest so much work and so many resources in developing your model you don't want to share your valuable intellectual property with the world. Whether you have developed your predictive model in-house or are using an InsurTech vendor's model, you need to balance regulator review with protecting proprietary formulas. Partnering with a consulting firm that is familiar with confidentiality requirements can help protect your work without slowing the approval process.
When it comes to predictive models and insurance regulation, the most important thing to remember is: be prepared. Make sure your documentation clearly outlines your predictive analytic process to support the use of the model and address any state-specific regulatory concerns. It's in your best interest to have all pertinent information at the ready so the process proceeds as smoothly as possible.
For more information about how Perr&Knight can provide predictive analytic consulting services to help you navigate the regulatory process, contact us at (888)201-5123 x3.