Nevada Defense Within Limits – Company Action Required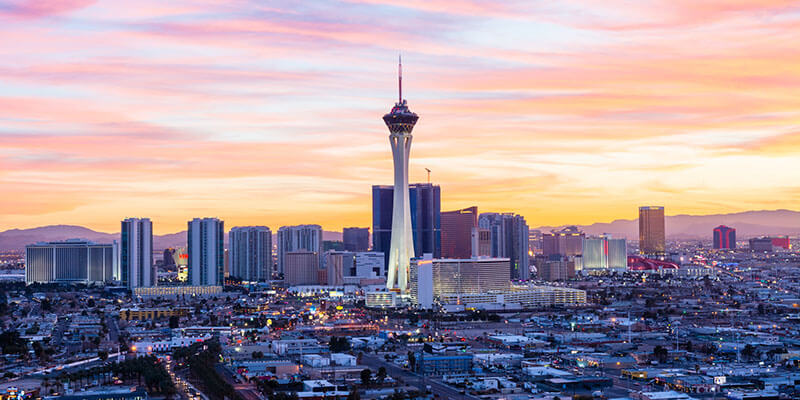 By Adrienne Lewis and Scott Whitaker
Nevada enacted Chapter 191 of the laws of 2023 (AB-398), which generally prohibits insurers from issuing or renewing a policy of liability insurance that contains provisions that reduce or limit the availability of liability coverage stated in the policy by the costs of defense, legal costs and fees and other expenses for claims. This change is effective for new and renewal policies issued on or after 10/1/2023 for policies written in the admitted market. Per guidance from the Nevada Division of Insurance, it does not appear that these changes apply to the Excess and Surplus market.
Costs of defense, legal costs and fees, and other expenses for claims are commonly referred to as Defense Within Limits ("DWL") and are common in most types of liability insurance (e.g., General Liability, Professional Liability types of insurance, including Directors & Officers, Employment Practices, Fiduciary, and Errors & Omissions).
Our lengthy experience providing actuarial consulting services for insurers in Nevada and throughout the U.S. has shown us that the cost of defending these types of claims can be significant and greatly impact the rates and rating factors used in determining policyholder premium.
Forms Impact
Nevada requires approval in writing of all policy coverage forms, application forms, endorsements, and declarations pages before they are used. There is no deemer provision for forms filings. Many forms associated with commercial liability programs contain language associated with DWL. This language may include specific provisions, exclusions, per-claim limits, or aggregate limits.
All forms associated with DWL will require review and modification such that they do not limit the amount of liability or otherwise limit the availability of coverage associated with defense costs. In many situations, the forms may need to be withdrawn.
Rates/Rules Impact
Although rates and rules for commercial lines are typically exempt from filing requirements in Nevada, insurers still need to consider the impact of the revised legislation on their rating plans. A review of limited, publicly available Nevada rate/rule filings show that commercial liability programs typically charge 5% to 15% higher for defense costs outside limits as compared to DWL. Industry data similarly shows defense costs represent from 10% to 20% of indemnity and defense costs. The tables below show the ratio of defense costs to indemnity and defense costs for the Other Liability line of business.
Guidance from the Nevada Division of Insurance says the new law does not require unlimited defense costs. A separate limit for defense costs may be selected by the insured, including a limit of $0. To maintain your organization's targeted profitability level in Nevada, we highly recommend an actuarial review of the rates and rules for products that contain DWL.

Partner with Experts
Perr&Knight is a leading provider of actuarial and form consulting services and state filing support to insurers in Nevada. Our consultants actively follow the Nevada market and are very familiar with all the filing requirements in the state. Amendments to DWL provisions should be reviewed and modified to adhere to new requirements. Our experienced actuaries are available to facilitate a smooth process for filing updated forms.
Contact Perr&Knight to learn more about Nevada's Defense Within Limits changes and how we can help.