The Time Is Now: The American Rescue Plan's Impact on Supplemental Health Insurance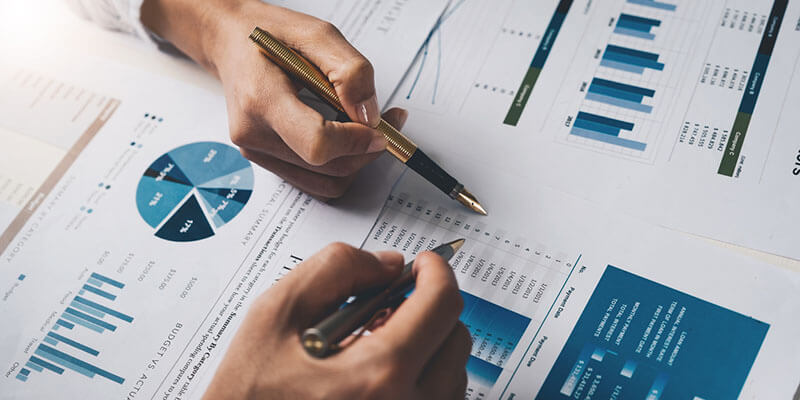 If your company hasn't reviewed your supplemental health products lately, now is the time to refresh your portfolio. The Biden-Harris administration's American Rescue Plan reduces healthcare costs and expands access to coverage for millions of Americans. The subsidies are technically temporary (in place for 2021-2022), but we anticipate these popular provisions may ultimately remain in place for the foreseeable future, regardless of administration.
The plan provides fresh assurance to individuals buying their or their family's health insurance through a marketplace that they will receive a premium-reducing tax credit. As more buyers enter the health market, the need for supplemental products will expand. Marketplace-insured Americans may still be facing moderate to significant out-of-pocket costs that supplemental health insurance plans can help alleviate.
Start laying the groundwork
As the supplemental health product marketplace has expanded over the last decade, these products have faced increasing regulatory pushback. Meeting this evolving regulatory challenge requires doing your homework ahead of time. Conducting comprehensive competitive analyses, market surveys, and evaluating existing competitor pricing puts you in a stronger position to release Gap medical and other supplemental health products that match state department of insurance (DOI) requirements directly out of the gate.
Accelerate time-to-market by partnering with experts
There are no shortcuts when it comes to insurance product development, but working with experienced actuaries, product development experts, and state filing experts can help you make up for lost time. Their access to historical filings, knowledge of region-specific requirements, and particulars of each state's DOI protect you from costly, time-consuming mistakes that are likely to delay approval. Additional support means shifting from a reactive to a proactive position.
At Perr&Knight, we have experience developing limited medical/hospital indemnity plans, gap medical coverage products, and critical illness products that are more relevant – and necessary – to today's marketplace than ever. We can help you gauge the interest to see if augmenting your portfolio with these products is worth the investment.
Changes are likely here to stay
It's tempting to "play it safe" and hold off on investing in insurance product development because you believe the ARP's health insurance provisions will be undone in the event of an administration change. But if the past is any indicator, even politically fraught plans like the Affordable Care Act (ACA) have withstood a barrage of threats, remaining popular with the American people.
As the saying goes, the best defense is a good offense. Failure to begin in earnest means your company is already behind other carriers who have either recently refreshed their portfolios with updated gap medical or other supplemental health products, or those who have started the insurance product development process. The time to get started is now.
Read more: New Trends in Accident & Health Insurance.
Ready to reevaluate the role of supplemental health coverage in your portfolio? Our actuarial and state filings experts are here to help.