From Our Actuarial Experts: New Trends in Accident & Health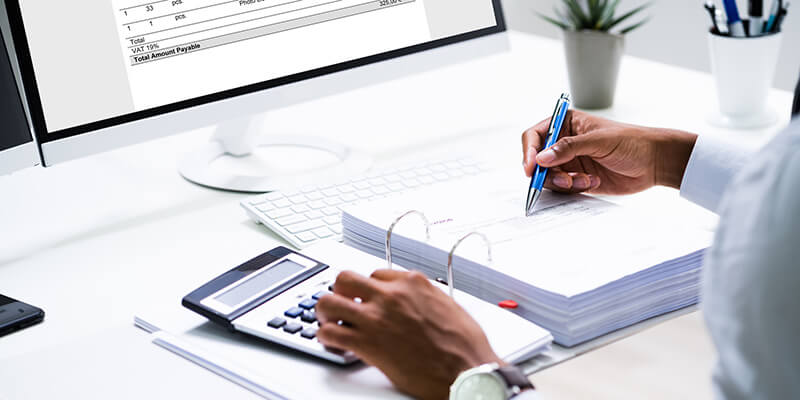 Last year was a major disruptor for consumers, insurance companies, and state departments of insurance (DOI). The ripple effects of the COVID-19 pandemic are still playing out, causing changes to consumer behavior and influencing how insurance companies serve them.
Here are some of the recent trends we've seen in accident & health coverage – and how insurance companies can respond more effectively to these changing times.
Pandemic-related coverages
Businesses are re-opening, employees are returning to in-person work, and international travel is increasing in popularity. Despite the near-universal desire to return to normalcy, COVID-19-related interruptions are still part of the equation. Insurance companies are faced with new opportunities to provide coverage for COVID-related medical care and travel changes.
Some of the emerging products we have seen include:
Coverage for work-related vaccine mandates
Coverage for mandatory quarantine
Trip cancellation or trip interruption coverage in case of pandemics or COVID infections
Coverage for telemedicine or other virtual care
Self-insured companies are under greater pressure to determine the cost of things like testing or vaccination-related expenses for their employees. Support from experienced actuaries can help accurately estimate these costs.
Younger consumers entering the market
The population of people purchasing insurance is shifting. This is a trend we have seen gain momentum over the previous few years with no sign of slowing down. More millennials (aged approximately 25-40) and Gen Z (age 24 and younger) consumers are buying insurance products. This shift in consumer base has a two-pronged effect: what products they seek, and how they are purchasing.
Older generations were content to work with a trusted insurance agent and prioritized a person-to-person relationship. Millennial and Gen Z consumers are more focused on instant information and instant gratification. Their digital-first consumption habits are causing insurance companies to re-evaluate how they offer products and are opening opportunities for Insurtech companies to fill the gap.
While Insurtech companies may have the technology covered, many have limited experience in the insurance space. Meanwhile, established insurance companies may have the knowledge of insurance product development but must partner with a technology provider to deliver products to consumers. Working with experienced insurance product development partners can help bridge the gap to make sure all products conform to regulatory standards.
The workforce is changing
As the gig economy continues going strong, more workers are tasked with securing coverage on their own. The federal insurance mandate is no longer in place, so consumers can be more creative with their health coverage. They want greater flexibility to choose plans and coverages that align with their needs and budget.
Some workers may not want or need full-blown health insurance plans, instead opting for more cost-effective coverages such as accident-only, major medical, critical illness, gap insurance coverage, or other supplemental plans.
Now is the time to revisit the scope of your medical products to determine if there are areas to offer products that align with today's self-empowered purchaser. Insurance product development experts like Perr&Knight can provide insight into correct pricing and assist with rate and forms filings to bring these products to market as quickly as possible.
Short-term accident products
More and more insurance companies are offering lifestyle-related products that cover insureds under specific conditions for short periods of time. We're seeing companies develop medical expense or accident indemnity products related to adventure sports, certain vacation activities, and equipment usage (ex. electric scooters).
Partner with insurance product development experts
Today's trends unlock new possibilities for insurers to offer coverages that align with the times and evolving consumer expectations. However, everyone in the industry knows that product development, rate development, form filing, and approvals take time. Working with experienced actuaries and insurance product development specialists can accelerate your process and ensure you are not overlooking any critical elements that could slow your time to market.