Buying a Shell? Make Sure You're Getting What You Paid For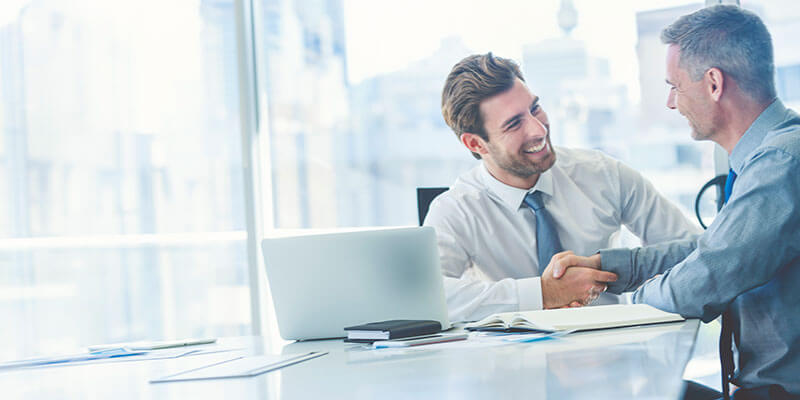 It's a busy time for insurance companies considering acquiring a shell as a means of starting a new company or growing their operations. Many insurers are aware that reactivating operations in a shell company that has been granted licenses but isn't currently writing policies is a shortcut to quickly enter into new jurisdictions or lines of business.
However, investing in a dormant shell without thoroughly exploring its limitations can create expensive headaches down the line. Here are some key issues to consider before inking the deal on a shell company to make sure you're getting what you are paying for.
Mapping: A Crucial Step
Purchasers run into challenges by not recognizing that states all have their own lines of business (LOBs) definitions and associated requirements. What works in one state or for one line of business is not guaranteed to suffice in another. NAIC, Annual Statement, and Certificate of Authority lines all vary by jurisdiction.
There are multiple ways to define a line of insurance: what you are reporting under vs. what you are filing under vs. what you are actually offering. Each state is entirely different, and it is easy to get lost (or stuck) in the weeds. Detailed mapping ensures you can see the full picture of the LOBs you are acquiring and their levels of completion in the eyes of each state's Department of Insurance (DOI).
Partnering with insurance company licensing and state filings experts alleviates the crucial but time-consuming task of LOB mapping. At Perr&Knight, our licensing and filings departments are deeply familiar with each state's unique nuances, so we can produce valuable charts that provide an "apples-to-apples" comparison of all the information.
Before purchasing a shell, clients tell us which products they are considering and which coverage they plan to offer. We help map annual statement lines, product filing lines, and Certificates of Authority lines to ensure the company has everything they need to write their planned business.
The Seasoning Conundrum
Many companies buy shell carriers because they are facing seasoning issues that limit their expansion goals. "Seasoning" means state DOIs are essentially saying, "Figure this out in your own state before you try to figure it out in ours."
Some states want direct written premium seasoning: even if the company didn't exist previously in the state, the company must have written that specific line before being permitted to do so in a new state. New insurance companies facing operational seasoning issues can circumvent this conundrum by acquiring a shell and re-activating its licenses in the desired state. Ascertaining whether there will be seasoning issues and related challenges such as capital and surplus issues or special deposit requirements will help your company navigate seasoning requirements more smoothly.
Partner with insurance company licensing and state filings experts to proactively identify potential roadblocks and develop a plan to address each. This allows you to gauge whether a particular shell will pay off, or if you will be required to invest more than originally anticipated.
Correct Form A Filings are Crucial
Even if your company is currently licensed countrywide, you must obtain approval from your resident state for the shell purchase by filing Form A. You must file Form A before adding any lines or expanding into a new state.
Once approved, then comes the time-consuming process of filing change-of-ownership and post-purchase notifications in all other states. Once again, partnering with experts to manage the process saves time and ensures correct form filing.
Control Costs by Partnering with Insurance Company Licensing and State Filings Experts
While your company's general counsel may offer support for performing due diligence on your proposed shell acquisition, they likely don't possess the necessary experience to anticipate red flags and hot button issues for the various state DOIs. As they sort out the complexities, it could add cost to the licensing process.
Working with an experienced partner like Perr&Knight – whose licensing and state filings teams are dedicated solely to supporting insurance companies – delivers better value for a more reasonable cost.
Manage Your Expectations
Buying a shell company is a smart move for insurance carriers looking to expand. A previous company has already cleared the way into a new market, which should theoretically make things easier for you. However, like many aspects of the insurance industry, states are slow and regulatory difficulties can stall – or completely derail – companies that aren't prepared.
When acquiring a shell, it's important to set reasonable expectations. Though faster than launching a new line of business from scratch, navigating the nuances of each state's filing process is both detailed and time-consuming. There are no shortcuts.
Are you evaluating whether or not a particular acquisition is right for your company? Let our licensing and state filings experts make sure you are getting what you're paying for.