A Smarter, More Efficient Way to Manage Adoption Filings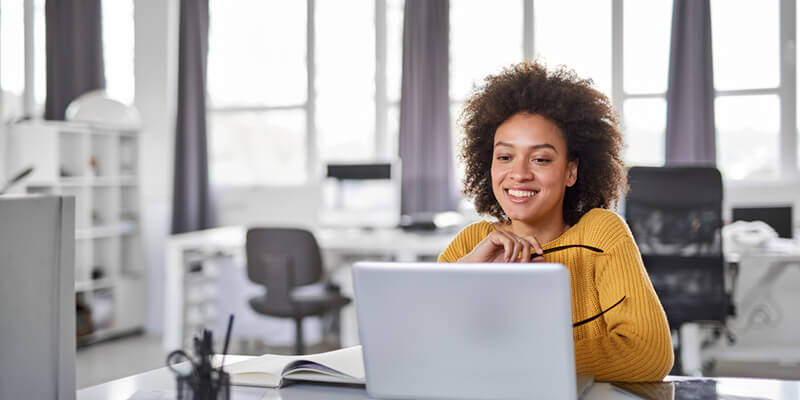 Tracking and managing changes to bureau material has long been a time-draining process for property casualty insurance company staff. When we released Bureau Monitor, a subscription service housed within our StateFilings.com system, our aim was to make our clients aware immediately if there were updates required for their bureau based products. By centralizing loss cost, rule and form circulars for all bureaus and lines of business in a single location and then generating automatic notifications explaining the impact on our clients, the system was able to relieve in-house compliance teams from managing the minutiae of circular tracking. It also provided a crucial first line of defense against compliance violations.
We've now taken this process one step further. By combining our useful bureau monitoring service with the filing capabilities built into StateFilings.com, we're launching our newest service: Bureau Maintenance. It's a single, automated solution for keeping your state filings current.
How Bureau Maintenance Works
Our team of filing experts monitor the circulars impacting loss costs, rules and forms released by the various rating bureaus, including the Insurance Services Office ("ISO") and the National Council on Compensation Insurance ("NCCI"). We publish these circulars to Bureau Monitor, which then generates a notification if your company is required to file an update to your product based on your specific adoption profile. Using Perr&Knight's StateFilings.com platform, our state filings experts will submit the change on your behalf, eliminating your risk of falling behind or slipping out of compliance. Using an online dashboard, you'll be able to see in real-time which adoptions have been filed and which are pending submission.
Why automate your state filings?
As technology becomes faster, smarter and more secure, it makes sense to outsource to machines the tasks that require lower levels of human discernment. Standard bureau adoption filings are an excellent function for automation because the process requires the management of numerous minor but important details, instead of critical decision-making, which is better suited for people. This approach frees up time and attention for your teams to focus on more complex product compliance tasks. Bureau Maintenance is simply that—maintaining bureau-based products in real-time, rather than being forced to play major catch up down the road.
Read more: Expert tips to speed up state filing approvals.
Updates that matter to you
Because your Bureau Maintenance profile will be unique to your company, you'll be alerted to only those filing requirements that apply to you. Based on the lines of business you follow, your adoption status, and programs in the states where you operate, you'll know exactly which circulars need to be adopted via a state filing. This eliminates the need for manual scrutiny of each published circular by your staff.
Even for companies that don't seem overwhelmed by filing updates, Bureau Maintenance can protect you from the risk of non-compliance. For example, affiliating with an auto-adopt or file-on-behalf status will likely minimize your number of filings. However, in cases of the states that prohibit auto-adoption, you are required to pay attention and submit your filings accordingly. Bureau Maintenance will ensure that nothing falls between the cracks. On other hand, if you have the opposite bureau affiliation profile — i.e. you have adopted loss costs, rules or forms from a particular bureau at single point in time and don't intend to make updates— you could still be on the hook for mandatory changes if the bureau adjusts its materials based on regulatory changes. Once again, Bureau Maintenance will make sure that you keep current and compliant.
Read more: How to streamline bureau monitoring.
Maximize your resources
We deliberately created a competitive pricing structure for Bureau Maintenance because this ancillary service is designed to work in conjunction with your in-house teams. As a result, offloading the time-consuming tasks to automated software will increase the efficiency of your human capital on the revenue-generating tasks that forward your business objectives and competitive advantage.
Bureau Maintenance takes away the final piece of worry regarding the management of bureau adoption state filings. By letting dedicated software pay non-stop attention to bureau updates that impact your filings, you reduce the risk of overloading your internal teams or slipping into non-compliance. In an era where more and more businesses are capitalizing on the advantages of improved technology, automating these simple tasks just makes sense.
Contact Perr&Knight today to learn more about how Bureau Maintenance can eliminate your state filings and bureau monitoring headaches.