Texas actuarial and product development services in the heart of Fort Worth.
Meet our team of Texas-based actuaries and insurance product design specialists who can help you develop, support and get approval of your product filings quickly. Speed to market is even more important these days so let our experience get you to where you need to be. Visit our Fort Worth office and let us show you how we can help your organization become more productive and profitable.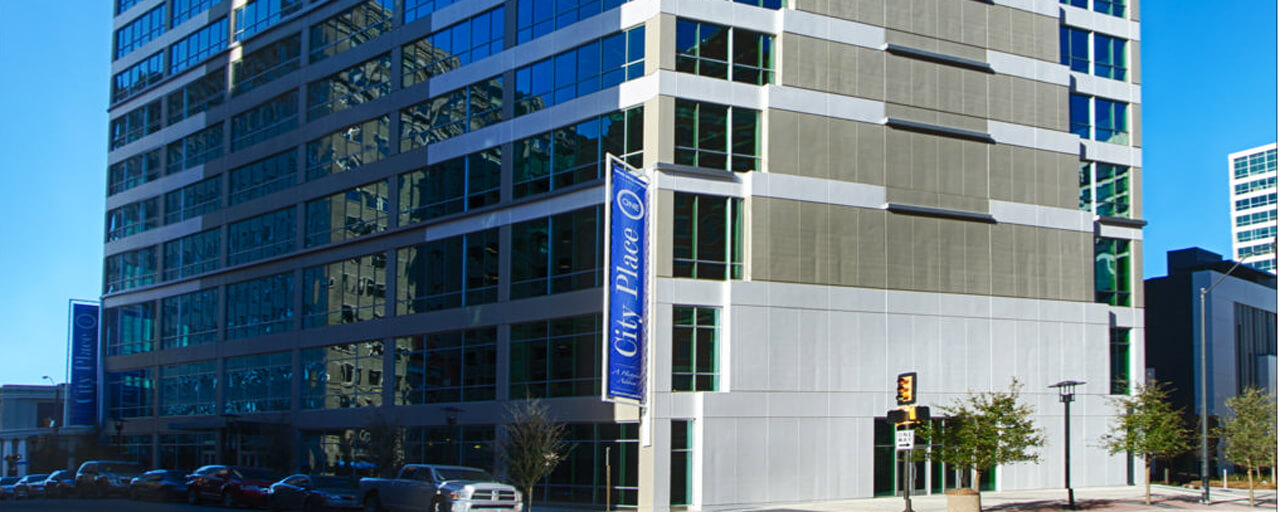 Are your operations due for some Spring Cleaning? It's never a bad time to make sure your insurance operations are in order and ready to face an int...
Read More >
BOSTON – May 1, 2018 – Duck Creek Technologies has expanded its Partner Ecosystem program through a formal relationship with Perr&Knight, a le...
Read More >