Texas actuarial and product development services in the heart of Fort Worth.
Meet our team of Texas-based actuaries and insurance product design specialists who can help you develop, support and get approval of your product filings quickly. Speed to market is even more important these days so let our experience get you to where you need to be. Visit our Fort Worth office and let us show you how we can help your organization become more productive and profitable.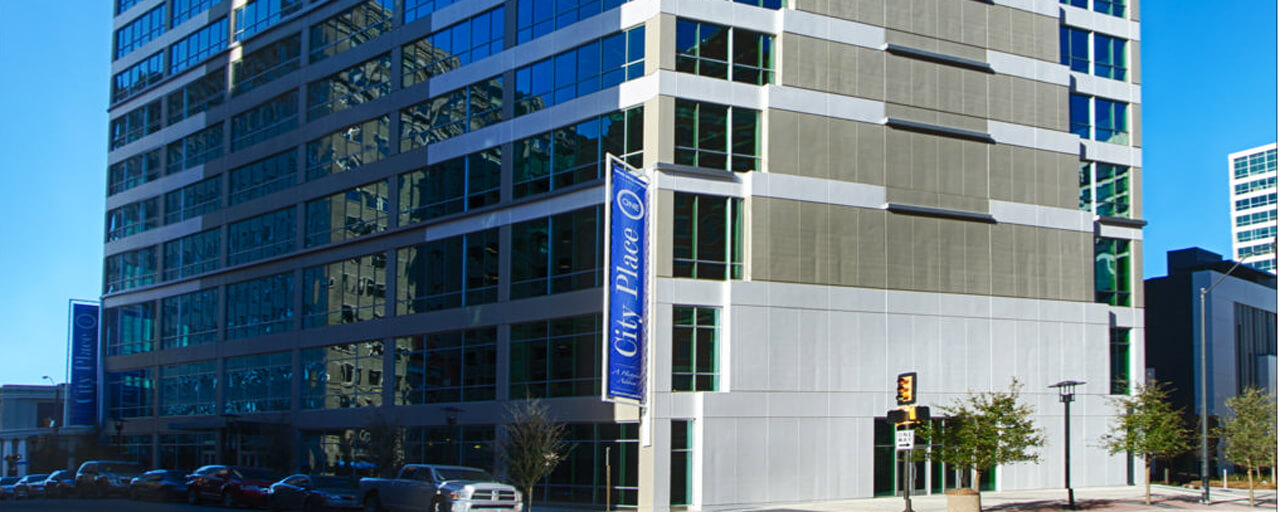 As you may be aware, the California Department of Insurance ("CDI") issued Read More >
If your company is contemplating a change in the actuary that issues the Statement of Actuarial Opinion on the company's reserves, please consider o...
Read More >