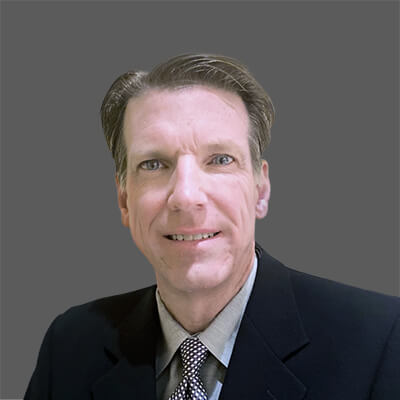 Senior Product Design Consultant | P&C Product Design
Marc O'Connell is a Senior Product Design Consultant with Perr&Knight. His responsibilities include product development, forms drafting, competitor analysis, reviewing forms for regulatory compliance and regulatory compliance research.
Marc has over twenty five years of insurance regulatory compliance experience. Prior to joining Perr & Knight, Marc was Vice President of Compliance at a Property and Casualty insurance company specializing in non-standard automobile insurance in multiple states. Marc was responsible for market conduct examinations, forms compliance, licensing, company admissions, and contracts. He provided compliance advice to the Underwriting, Claims, and Product Development departments. Marc earned a graduate degree from UC Davis and an undergraduate degree in History from UCLA.