Supplemental A&H Group vs Blanket Filings: An Overview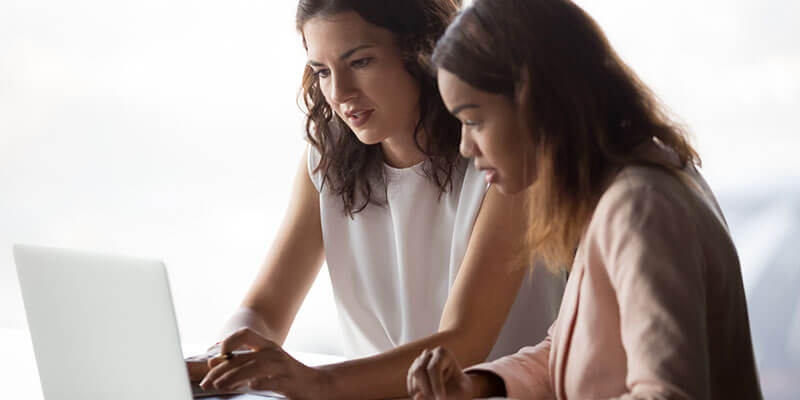 Authors: James Vallee, FSA, MAAA and Susan Cornett, FLMI, AIRC, CFE
At Perr&Knight, our insurance consultants help many clients develop group and individual supplemental health products. We are often approached by insurance companies with confusion about what group policyholder types to use and where a client should use group vs. blanket. When an employer policyholder is not appropriate, insurance companies look to other group types such as associations, trusts, or discretionary groups.
UNDERSTANDING GROUP POLICYHOLDER TYPES
Many clients want to rely on the outdated practice that, by using association or trust filings, a situs state approval means automatic approvals in other states and rating can be more flexible. While that was once the case, it no longer holds true. As associations became more popular, regulators noted that many of the associations lacked a common purpose and thought that the associations were used primarily to circumvent form and rate requirements.
Associations, trusts and discretionary groups often have to be approved by state regulators before a policy can be issued or, in some circumstances, before policy solicitation. Single case filings for these groups are required more often. Approvals for discretionary groups are particularly difficult to gain when the policyholder/insured relationship is not clear.
GROUP VERSUS BLANKET POLICIES
Another area of confusion is how a blanket policy is different from a group policy. On the surface they appear similar; there is a master policyholder and groups of individuals are covered. However, blanket coverage is usually offered to institutions (e.g. schools or camps) that provide excess or secondary accident/medical coverage to individuals participating in activities under their purview. While a few states require blanket coverage to have underlying certificates (like group), the people covered under these policies are often not aware that they have coverage under a blanket program.
HOW TO CHOOSE BETWEEN GROUP AND BLANKET POLICIES
Depending on the needs of the insurance company, policyholder and the individuals to be insured, insurance companies can utilize either a group or blanket policyholder format. Many jurisdiction handle non-employer groups and blanket programs differently. Some states will provide greater latitude to blanket products than group products simply due to the types of groups that may be insured.
Selecting a group type can be confusing so let our insurance consultants guide you. Our accident & health product development consulting team has ample experience in helping companies find success with non-employer groups.