Predictive Modeling: 5 Benefits of an Independent Review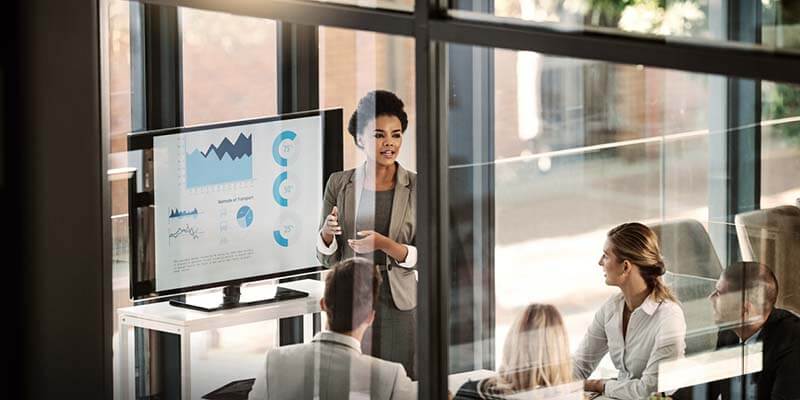 The practice of predictive modeling is a powerful tool for risk assessment for today's insurance industry. What once was considered a new technique for insurance pricing is now getting utilized in all aspects of the industry.
Your models are only as sound as the industry knowledge that goes into their development. Lack of complete regulatory support for predictive models has slowed InsurTech companies and carriers on their path for regulatory approval.
Instead of dealing with the expensive and time-consuming fallout of stalled approvals, it makes more sense to get ahead of potential pitfalls by investing in an independent review of your model from experienced insurance actuarial consulting experts.
Here are five reasons an independent review of your predictive model is worth the investment.
1. Discover your model's strengths and weaknesses
Independent review from actuarial consulting experts will reveal areas where your model can benefit from improvement as well as verify its biggest benefits. A review that combines proven industry benchmarks with professional actuarial judgment will surface erroneous assumptions, incomplete support and lead to model improvement.
2. Comply with state regulations
Many predictive models have been rejected by state insurance departments due to lack of compliance in that jurisdiction. States have their own unique regulation and you want to be prepared. By partnering with an independent reviewer who knows the nuances of each state's regulatory process, you'll strengthen your chance of approval.
3. Strengthen your case with key decision-makers
Achieving buy-in from the customer is crucial when marketing an InsureTech predictive model to insurance carriers. Though your model may perform impeccably, if your company has a limited track record in the insurance industry, it may be a hard sell to the carrier's executive team. Getting an independent review with comprehensive documentation will demonstrate to decision-makers that your product has been carefully evaluated by insurance industry professionals. This vetting of your model and accompanying written proof may be the deciding factor between your product and a competitor's.
4. Increase your speed to market
Presenting your model to regulators without thorough pre-submission scrutiny may reveal surprise shortcomings. Discovering these deficiencies while your model is deep into the review process adds unnecessary time. It's much smarter to pressure-test your model before submitting to state insurance departments to speed up approval for your model's implementation.
5. Trust in your results
Your data may support strong predictors used in your model, but to be truly effective, results must be combined with subject matter expertise. Insurance experts who understand all steps in the insurance process give you insights for model improvement.
High level assessment of your model's viability, paired with detailed scrutiny from subject matter experts who specialize in insurance, is a smart way to protect your investment. An independent reviewer will ask tough questions, and follow best practices for predictive modeling in order to assess your methodology to add credibility and strength to your work product. It's like investing in "insurance" for your insurance product.