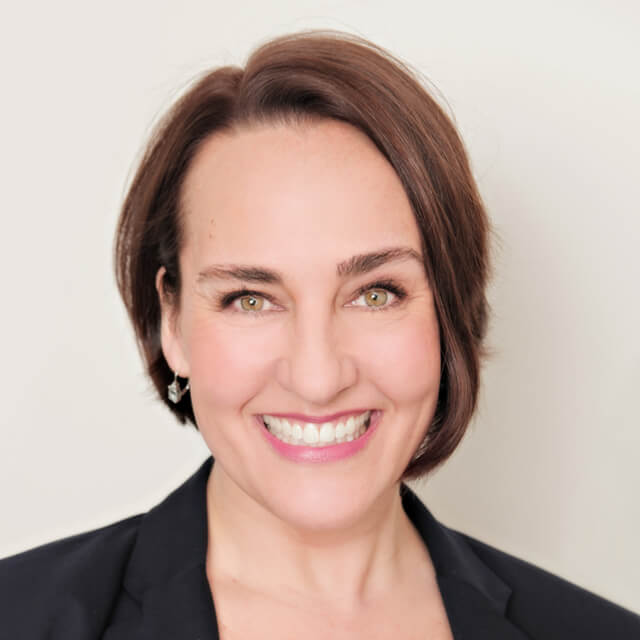 Senior Product Design Consultant
Nancy Self is a Senior Product Design Consultant with Perr&Knight.  Her responsibilities include performing "mock" market-conduct reviews to identify compliance gaps and work with clients to develop procedures to adopt industry best practices.  Additional responsibilities include project management, form review, competitor analysis, and regulatory compliance research.
Prior to joining Perr&Knight's Ft. Worth, Texas office in October, 2017, Nancy held Assistant Vice President positions with a national commercial insurance brokerage and national carrier where she developed corporate compliance programs, oversaw market conduct and other examinations, and worked to ensure compliance with other regulatory requirements.  Nancy began her career as a paralegal in the General Counsel's office of a national carrier.  As a legal and compliance professional and certified Paralegal with 25 years' experience with carriers, general agents, and producers, Nancy is highly knowledgeable in the property & casualty insurance industry.
Nancy received her Paralegal Certificate from Southern Methodist University's Legal Assistant Program.