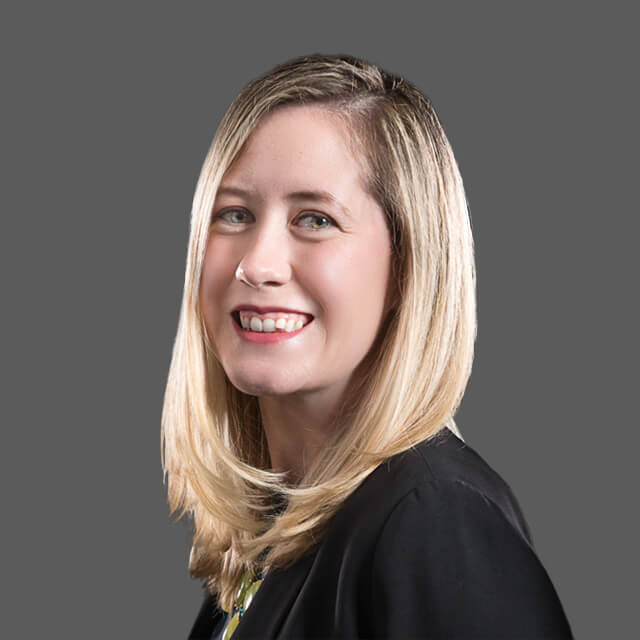 Product Design Consultant
Juliann Schiano is a Product Design Consultant with Perr&Knight.  She came to us with a consulting background. She has also worked as Senior Regulatory and Plan Documents Analyst with Fallon Health, a provider and insurer of health services in Massachusetts, and was the Product Filing and Regulatory Manager and Assistant Counsel with Boston Mutual Life Insurance Company.  Juliann has experience reviewing and drafting policy forms, communicating regulatory changes and researching state and federal law.
Juliann earned a graduate degree from New England Law | Boston and her Bachelor of Science in Journalism, Cum Laude with a minor in Political Science from Boston University. Juliann works remotely from her home in Massachusetts.