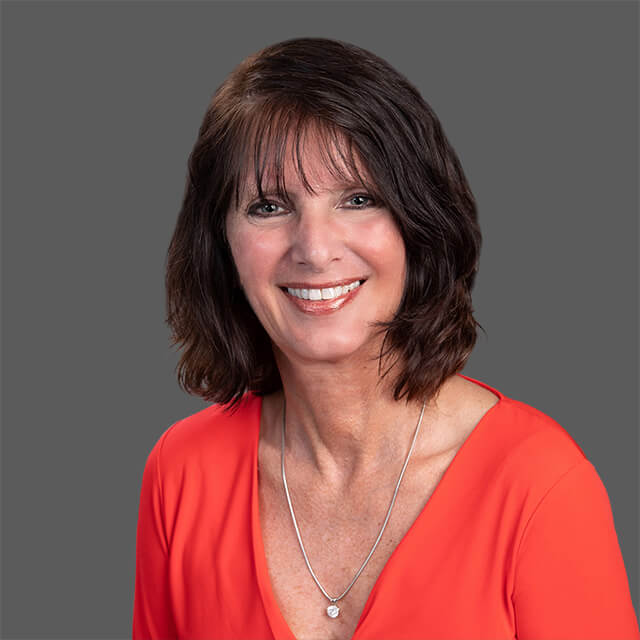 Senior Product Design Consultant
Jackie Castranova is a Senior Product Design Consultant with Perr&Knight. Her responsibilities include product development, content review and regulatory compliance.  Jackie has extensive property and casualty insurance experience, especially in the personal lines property and casualty lines of business.
Prior to joining Perr&Knight's Fort Worth office in 2018, Jackie held positions of increasing responsibility in the underwriting realm, including supervising underwriting positions. She has also spent time on the Sales and Marketing side of the house during her years in the industry. Jackie's tenure with national carriers include time at USF&G, Chubb, INA and Maryland Casualty over her 20+ years in the industry.
Jackie works remotely from her home in North Florida.