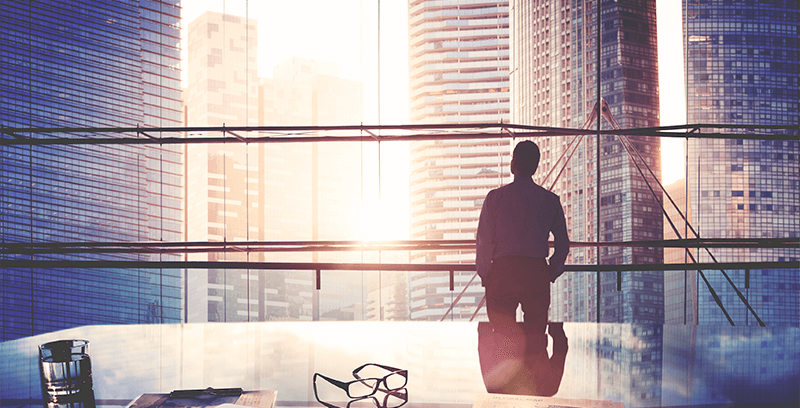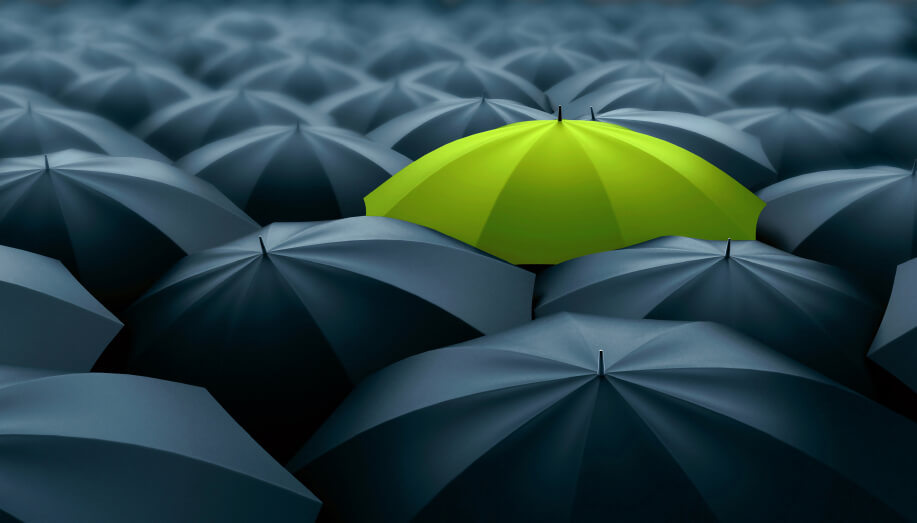 The life of an insurance industry CIO is a precarious one at best, but are CIOs contributing to their own precariousness? In some cases the answer is an emphatic yes.
First, the good news.
The industry is slowly but surely emerging from several years of soft pricing, diminishing profitability, and expense containment. As the economy recovers, enthusiasm and budgets for innovations, upgrades, and efficiencies are on the rise. Large-scale IT initiatives that have been on the shelf for the past two or three years are being dusted off and readied for activation. The industry has recognized the value and benefits derived from the appropriate use of technology as a business enabler.
Now the not-so-good news.
While this generally bodes well for insurance CIOs and their divisions, these trends actually increase the precariousness of the times. They put a lot of pressure on CIOs to essentially make up for lost time. CIOs today are mightily tempted to make big promises they probably can't keep. The trail of CIO tears is strewn with those whose eyes were bigger than their ability to deliver, and many a promising CIO career has been dashed by such overzealousness. The problem is that while the industry's appetite for new technology has begun to increase the fundamentals required to successfully execute and implement enterprise-scale IT initiatives have not decreased, and may have actually increased in magnitudes of difficulty over the past few years.
The Reality
And why might that be true? For starters, vendor-provided core and ancillary insurance systems have made welcome functionality and configurability advances over the past several years, but many of these systems pose massive integration challenges for most insurers. The kinds of skills required to accomplish these integrations are in short supply in most insurance IT divisions, and many of the newer vendors to the space have wisely stayed away from offering integration or even implementation services, instead focusing on advancing their product's capabilities. That leaves many insurers at the mercy of third-party integrators and implementers whose business models don't necessarily align with the effective and efficient implementation of these systems.
Another reason that implementing pent-up IT initiatives may prove more difficult is a fairly simple one, but nevertheless true – insurers have not done it in a while. Skilled program management is no different than skeet shooting, drawing and painting, or even writing, in one very important sense, and that is that practice makes perfect. Many insurance IT divisions have been in 'maintenance mode' at least the past few years, and are therefore a little out of practice when it comes to the high-pressure stakes of implementing complex software platforms. In truth, many insurers struggled with this before the economic lull, and those struggles have not been somehow magically remedied now that insurers are ready to put the pedal to the metal.
All of this and more leads to the current state of precariousness for insurance CIOs. While the temptation is to race full-speed ahead, such an approach could lead to the career-damaging spiral of overpromising and under-delivering.
That is why it is more important than ever in 2013 for insurance CIOs to take a breath and focus on the one thing that will be more important than anything else this year – courageous leadership. And what is courageous leadership in the context of the job of an insurance CIO? Let's keep the definition simple – it is the courage to say what is and is not possible, how long it will (really) take and how much it will (really) cost, and what is (really) required of their business partners in terms of resources and commitment.
Easy to say and very difficult to do! So let's consider a couple of alternate hypothetical paths for insurance CIOs in 2013 and see how they play out. In both scenarios, a CIO at a mid- to large-sized insurance carrier has awakened in 2013 to the reality that the current state of the carrier's core systems is antiquated, that the carrier's internal and external customers are not happy with the functionality they have, and that the carrier's competitors seem to be moving ahead of them from both a technological and customer-experience perspective.
Scenario Number One
In the first scenario, the CIO moves forward with a business-requirements gap analysis, an IT roadmap update-and-match to strategic business objectives, and a technology market review of potential options for modernization performed by a consulting company.
The CIO reviews the consultants' findings and recommendations and agrees with the need to move forward. This requires a myriad of activities, not the least of which is creating and promoting the required budget, assessing the IT division's capabilities and thus its chances of successfully pulling it off, and beginning the thankless task of creating and managing appropriate executive and customer expectations based on the answers uncovered in the previous tasks.
This is precisely the point where courageous leadership is required, and it's here where our CIO missteps. When the consultants' plans and estimates seem too good to be true, particularly when matched against the track record and capabilities of the IT division, it's because they are! Rather than swallowing hard and fighting that battle though, this CIO supports the consultant's recommendations to his peers and the board and begins down what becomes the inexorable path toward overpromising and under-delivering, primarily as a political expediency. The die is cast for this CIO.
Just six months after program initiation, it is clear to all interested parties that the initiative is behind schedule as the internal IT division struggles to hold up its day-to-day responsibilities and its modernization responsibilities, and their internal customers resist the kind of cultural and process change required to implement the new platforms.
And the consultants? They of course recommend bringing on additional resources immediately, and reworking the program plan before the ink on the original plan is completely dry. The bottom-line result of all of this, besides the obvious expense overruns and lost opportunity costs in the marketplace, is reduced credibility and trust for the CIO, something that once lost is almost never recovered.
Scenario Number Two
In the second scenario, all of the same things occur up-front in the process. But as the CIO reviews the options and suggested plans, he or she realizes that the necessary modernization program, if done correctly, will be a long and arduous journey. It will take some courageous leadership to communicate this reality to the stakeholders, as it will not necessarily be what they want to hear.
This is where the rubber hits the road, and the notion of under-promise and over-deliver come to mind. In this scenario our CIO carefully manages the expectations of the stakeholders by taking the time to thoughtfully and forthrightly communicate the challenges, costs, and timelines necessary to execute the initiative. This is no small feat, and requires tact, sensitivity, and a large dose of self-criticality. Importantly, it's not that the initiative can't be successfully executed; it's that it will be hard to do, with many setbacks and challenges. Effectively communicating this not only requires a healthy dose of courageous leadership, it also happens to be part of the job of being a CIO and a member of the executive team.
Having done this, our CIO takes some short-term political heat for not delivering the new functionality as quickly as some might like, but over the long term this CIO has responsibly managed the expectations and resources of the organization to deliver what is necessary. This approach avoids the pitfalls of declining trust and credibility as in the first scenario, and in fact sets this CIO up for future successes and perhaps even career growth.
The Lesson
And while certainly difficult, it's much easier to communicate and manage expectations up front than it is after the fact when milestones have been missed and costs have begun to spiral. Done correctly, communicating and managing expectations builds credibility, trust, and confidence at the executive level. The reality is that these are complex problems with no easy or simple answers or solutions. (President Kennedy once said we choose to take up great challenges "not because they are easy, but because they are hard.") It takes real work and sweat equity to produce and implement working software that effectively and efficiently serves the needs of the organization.
Most importantly though, it takes courageous leadership.
---
Formerly CIO at Amerisure, Frank Petersmark is CIO Advocate at X by 2, a Farmington Hills, Mich.-based technology company specializing in software and data architecture and transformation projects for the insurance industry. He can be reached at Fpetersmark@xby2.com.